LET US build a Beta FOR YOU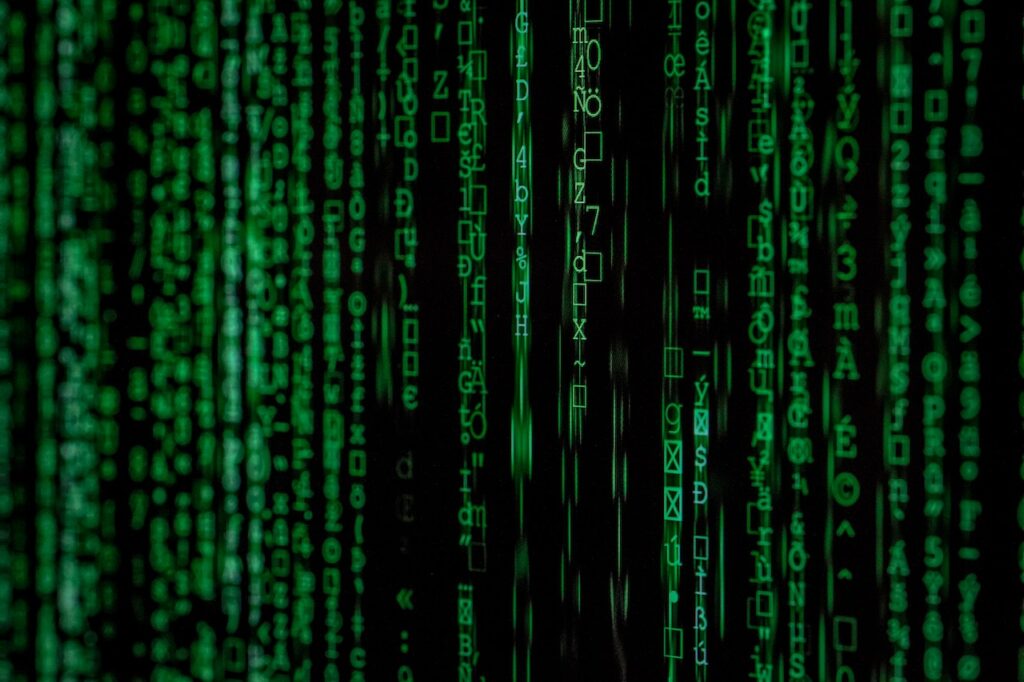 Beta service is under way. 
Every project is built with enterprise-grade security and through PEN testing. Better be safe than sorry.
We can maintain and update your project long-term to keep it up-to-date and bring the newest content and version on time.
We offer unique support to meet your specific needs for your current system. And make sure your don't lose any seconds waiting.
With lot of savings per project, the financial benefits of choosing Linzila are evident. The quality of the resources and the ability to scale your resourcing needs promptly and efficiently are likewise important benefits you will get by establishing a project with us.
What you see is what you get. We offer full transparency with the work provided – from the initial interviews of the potential project, to the end of the project. Our pricing model is furthermore fixed and transparent, meaning that our clients get full oversight of the project price.
Establish your project with us
Let us help you retain and facilitate it long-term.
Send us your support or sales questions and get a fast response.